Family
Dispute Resolution
At The Relationship Clinic the focus is primarily about relationships and how people relate to others in their life.
The focus is always on how best to do it. What is most ideal? What is more effective? What works? What doesn't?
We all change, and at times the parties to a relationship grow at different speeds and develop in different directions until the relationship becomes untenable, and separation is the best option. When this happens and children are involved, a "parenting apart" relationship needs to be established, as well as the sometimes tricky business of agreeing on who cares for the children and when.
To this end Hal Kennedy has established Family Dispute Resolution Wellington to provide mediation and family dispute resolution for those who have separated and require support to make the best decisions for their children in light of their current situation.
Hal has now been facilitating the resolution of family and relationship differences and conflicts for more than 24 years. His gentle but no nonsense style and way of working have eased the way for many to resolve what have seemed to be intractable differences. This, coupled with an instinctive awareness of how to facilitate a way through difficult situations, enables Hal to achieve a high success rate in the cases he works with.
Hal is currently principal of Family Dispute Resolution Wellington and The Relationship Clinic. He travels extensively as part of his work.
Hal is a skilled and experienced counsellor, coach, facilitator, mediator, trainer and supervisor who has worked with group and couple dynamics for the past 20+ years.
Hal trained as a facilitator and counsellor with Marriage Guidance NZ and went on to become Clinical Team Leader, Supervisor and Trainer for a national counselling organisation.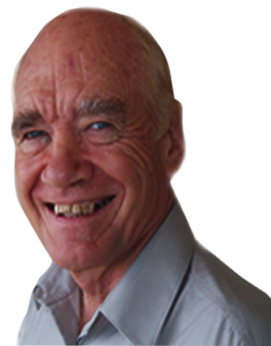 To be treated with care and respect. To have your confidentiality upheld. To have your views listened to and given due care and consideration. To experience the best that is available regarding the resolution of family disputes and conflict.
Family Dispute Resolution is a process that helps families to reach mutually acceptable understandings and agreements. This can involve the future care and contact arrangements for children, in-depth discussions about parenting apart relationships and family dynamics, and managing issues of abuse or family violence.
With confidentiality in mind and a focus on achieving the best outcome, Hal is always happy to answer any questions you have, and talk about some of the positive changes he may be able to help you make in your current situation.