The Sapphire Relationship Retreat Experience
"For more than 30 years, I have supported couples to create happy, healthy and
rewarding relationships. One relationship at a time."
The Sapphire Relationship Retreat is a truly remarkable relationship enhancing opportunity which will enable you and your partner to experience a fast track to positive and effective change in your relationship.
The Retreat consists of more than 10 hours of counselling, coaching and therapy in a delightful and relaxing environment. You and your partner will experience an intensive, supportive process that will encourage and support you to identify and put into practise a range of relationship behavioural patterns that will lead to and become part of the fulfilling relationship that you seek. 
You will acquire a clear understanding and awareness of what needs to be addressed and you will have the ongoing support and encouragement to put it into practise. You will take home tools that will enable you to resolve future issues as they arise, and strategies to keep your relationship growing in a positive direction.
The Sapphire Relationship Retreat is unique in that it creates the opportunity for deep, personally meaningful change for both you and your partner as individuals, and it is this which enables deep and meaningful change within the relationship.
I will draw from a broad range of state-of-the-art tools as well as tried and true strategies as I support you to achieve the positive changes you seek. The Retreat is tailored to meet the specific goals, needs and circumstances of each individual couple. The tools that are gained, and the work that is accomplished, is personal and applicable to you and your partner specifically. It is this focus on what is specifically appropriate for you as a couple that is at the heart of the Retreat's effectiveness.
After working on their relationship in this format, numerous couples have reported that they have returned home with renewed spirits, having vital new tools and strategies that enable them to keep building on the positive changes they have already made. Couples have reported that their relationships have grown in visible ways: with trust enhanced, intimacy deepened and commitment strengthened.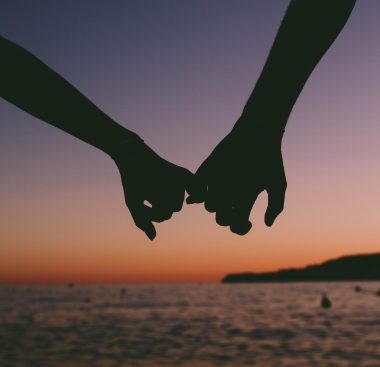 My approach is multifaceted, and is based on practical guidance and coaching in a warm and safe environment.
Participants will experience me demonstrating the unique skill that is the core requisite for the development of a solid, safe and intimate relationship.
"We are all creatures of our upbringing and our experiences through childhood form our beliefs and shape our thinking. This can create great joy and the ability to love deeply, and for some it can create deep wounds that flow on from childhood and create wounds in their current relationship".
Where this is occurring I will initiate a more therapeutic approach to assist the healing of the childhood wound and demonstrate how the relationship itself can be a vehicle for the healing of those hurts.
At times (when appropriate) participants may experience a more "kick ass" approach when I will very respectfully, but unequivocally, challenge inappropriate or unhelpful behaviour or attitudes.
The Sapphire Relationship Retreat Experience.
Wellington, Christchurch and Auckland – NZ$1895
Major Credit cards accepted. Payment plans available. 
Should you wish to gain a deeper understanding of the benefits that flow from these intensive transformative retreats, then please feel free to contact Hal for further information – [email protected]